Don't spend another summer indoors.
Time is precious. Friends and family are even more precious.
What keeps you from making amazing outdoor memories with your friends and family??
Is the space boring and uninviting?
Has it become unsafe for your grandchildren?
Are the details of planning a new space overwhelming?
At Hardscapes we do one thing; we design and build beautiful landscapes for you to entertain family and friends.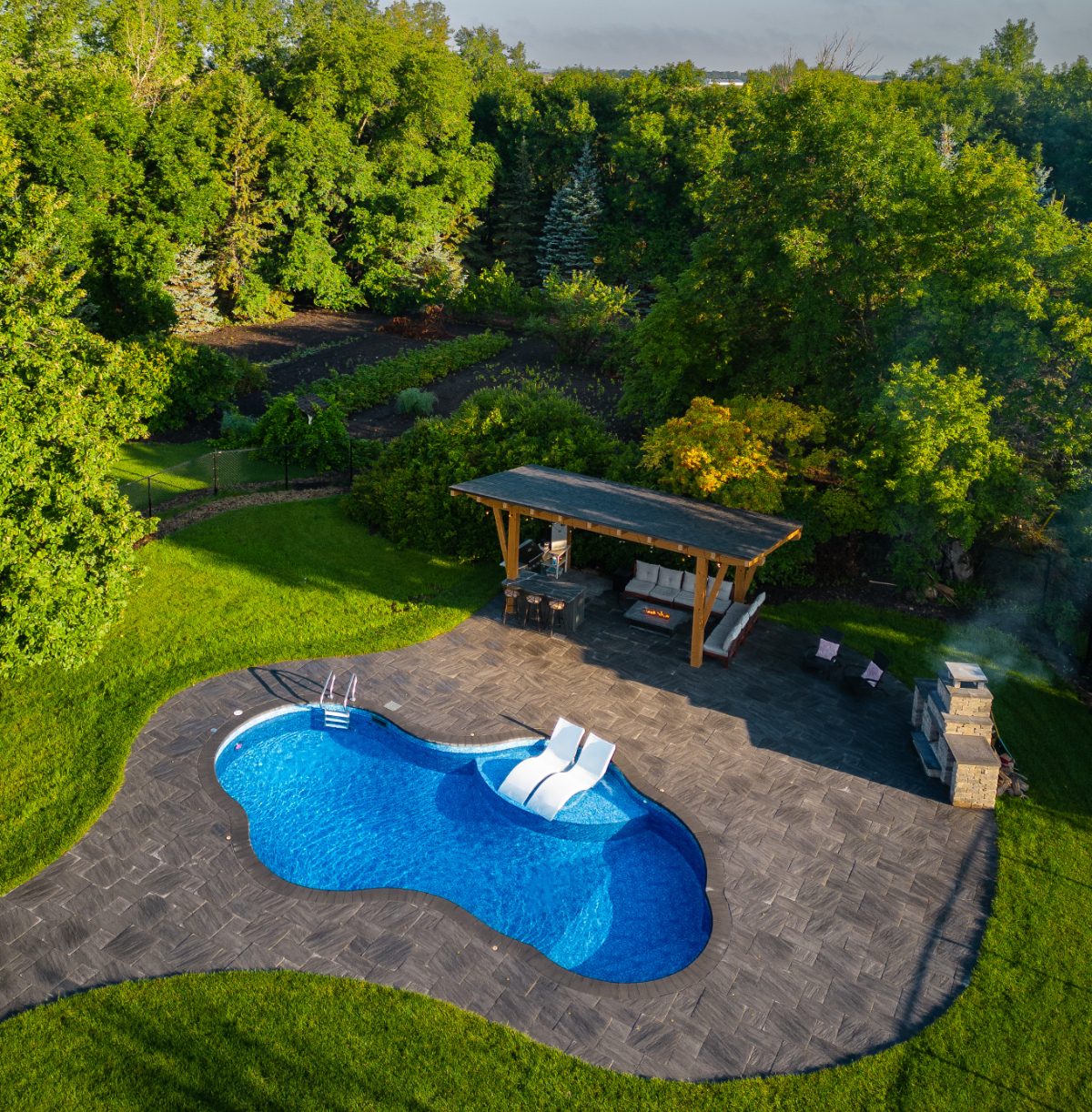 Design and products that delight!
We approach every project with fresh eyes and ideas. When you work with Hardscapes, you will have access to the latest products made to withstand our Manitoba weather.
You are unique and your yard should reflect that.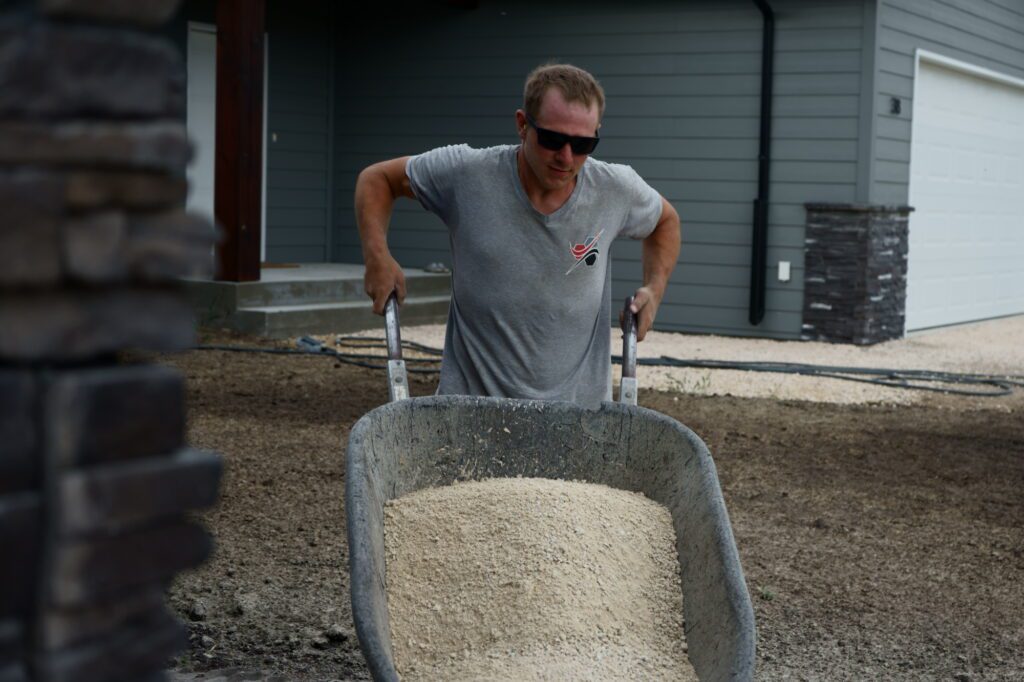 Unparalleled Communication
Imagine knowing what is happening at every stage of the design and construction of your new outdoor space!
Doug and the staff at Hardscapes are committed to unparalleled communication with customers.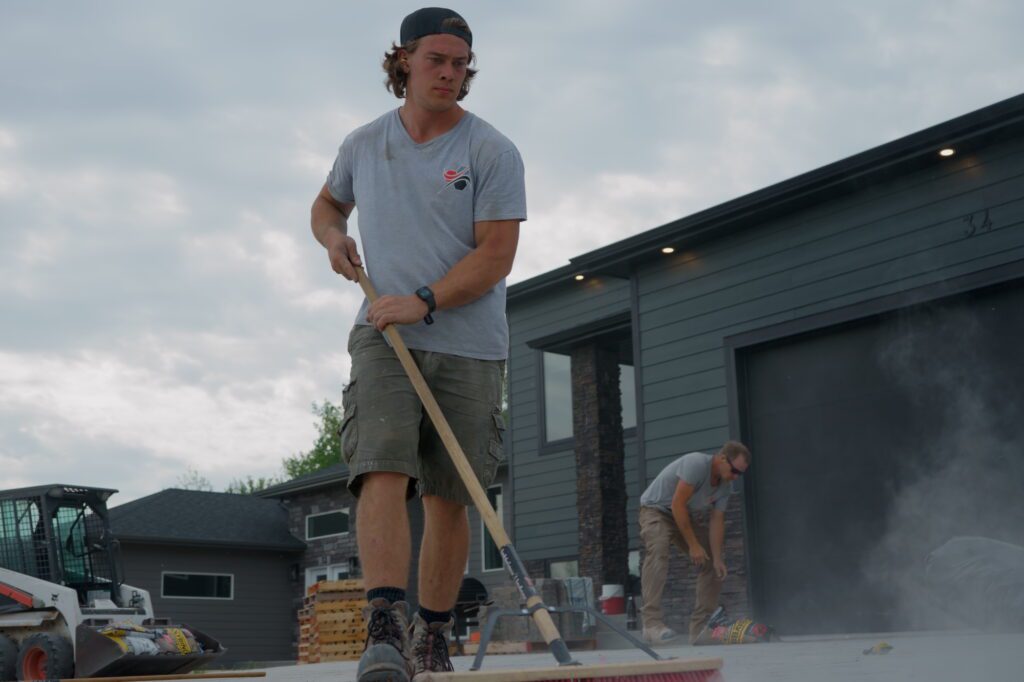 A crew that feels like family
Doug isn't the only person you will meet from Hardscapes. You will find our employees to be courteous, ready to serve, and hard working. They even clean up after themselves so you don't have to!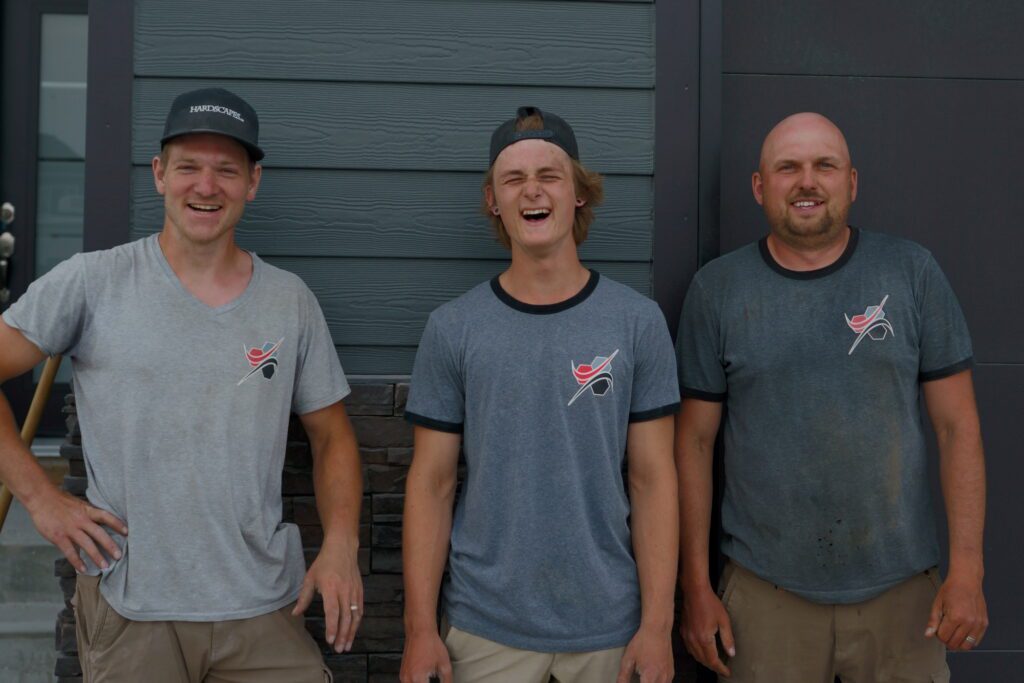 Beautiful Meets Functional
Photo Galleries
All the photos in the galleries showcase Hardscapes projects. If a particular project catches your eye, click on the image to select it and it will be added to the contact form at the bottom of the gallery. Please select as many images as you like, and we will contact you shortly to discuss how they could fit into your project design!
Doug has been helping solve yard-care problems since he was young. Inspired by the pride his Dad had in their yard, he started mowing lawns for the neighbours. Today Doug wants to serve you so that you can experience the same pride in your own outdoor space to make memories with your friends and family.
Doug thinks different than most contractors and landscapers. He doesn't just talk about putting the customer first, he lives it. Doug communicates regularly to make sure he understands your wishes, delivers on his promises, and works with the same integrity he lives with.
You want to hire someone who spends their weekends outdoors, biking, hiking, and relaxing with his wife, three sons and his daughter-in-law.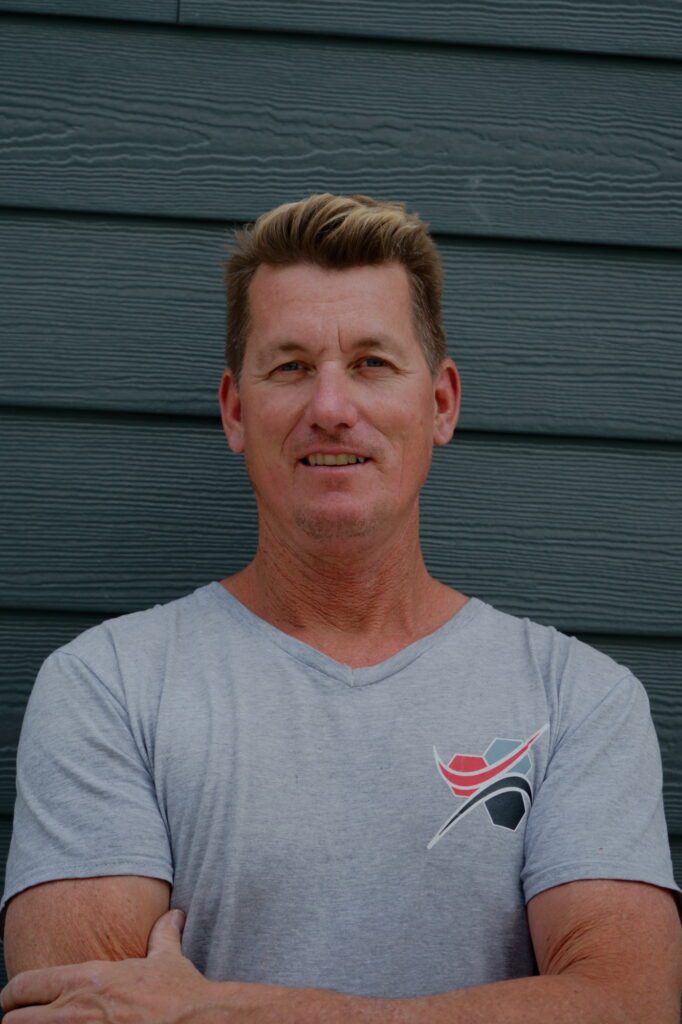 Start Your Hardscapes Project
Call us or Request a Quote
We design and build a beautiful space to fit your needs
You enjoy getting out of the house with family and friends